Does your dog have TONS OF ENERGY? Is he/she crying out for a better social life? Would you like to snuggle up to an exhausted dog at the end of the day? If you have answered yes to any of these questions then your dog may be seeking some DAYCARE FUN TO ENRICH THEIR DAY!
Our daycare is the tons of fun and socialization your dog is looking for while you are at work. Giving them an upgrade to their social status can do wonders for your relationship. We offer daycare Monday – Thursday, 7 am – 6 pm. Daycare on Friday is reserved for Package Holders by appointment only. Daycare is closed on the weekends.
During daycare hours, your pet is temperament tested and placed with other dogs of the same size and temperament. We offer indoor/outdoor play area with all sorts of games and toys. Everyone had access to playground equipment and swimming pools/sprinklers (weather permitting). Our groups received a rotation of play and rest throughout the day to ensure energy burning fun without the over exhaustion effect. You can expect monthly gatherings and social events for all our daycare students to participate in.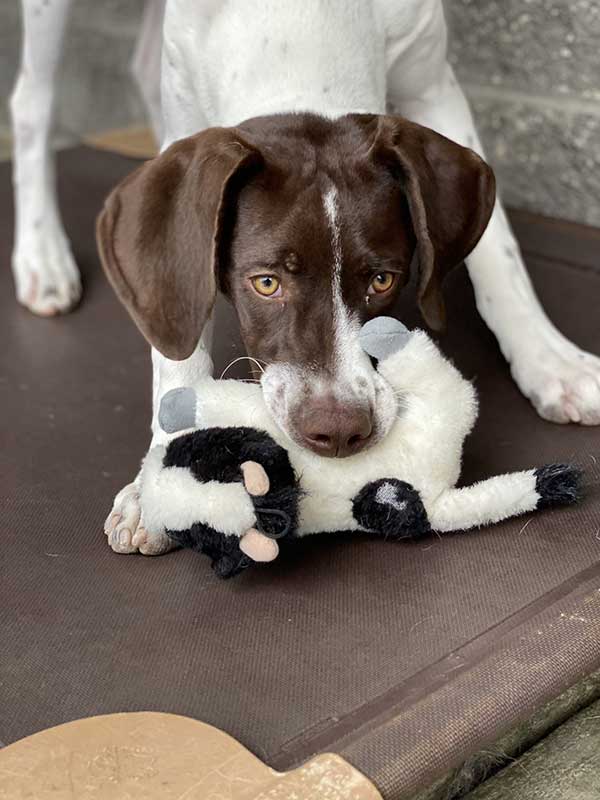 Rates for doggie daycare are as follows below. For dogs that frequent our daycare more often we offer package deals at a discounted rate. All packages are purchased upfront and expire 1-6 months from the purchase date depending on package length. Keep an eye out for "SPECIAL" packaging deals. These offers pop up a couple times a year at discounted rates too low to pass up. Our "SPECIAL" packages expire in 4 months. (prices are subject to change at the discretion of RAE-ZOR GBD)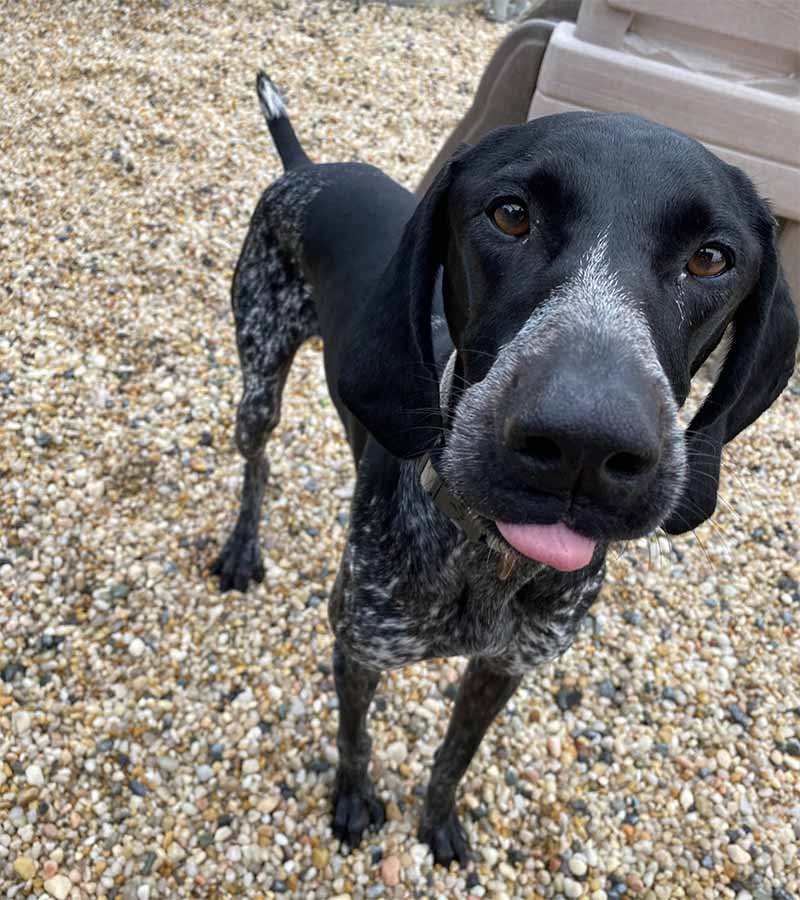 DAYCARE RATES:
$38 full day
$28 half day (4 hrs or less)
DAYCARE PACKAGES:
30 days @ $27/day = $810
5 days @ $34/day = $170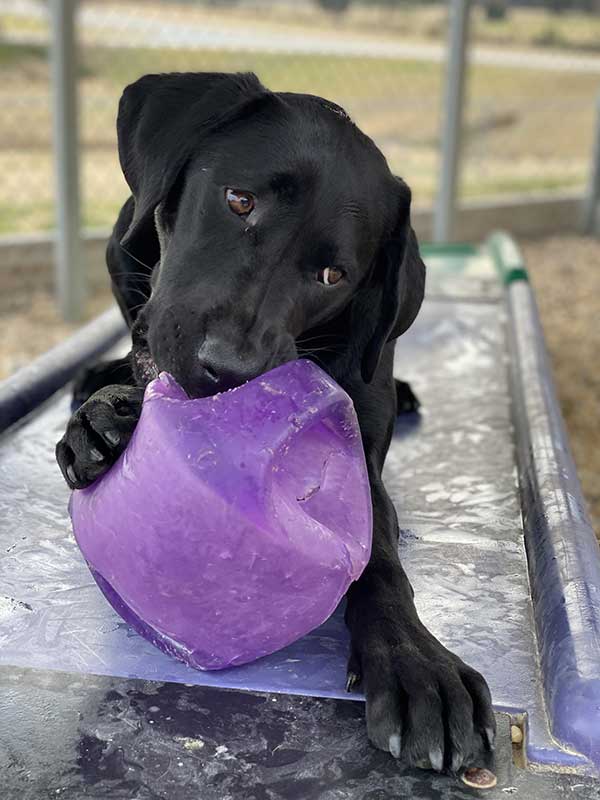 In addition to ensuring your pet's health during their stay with us, we require all guest be current on the following vaccinations:
Distemper/Parvo (DHPP)
Bordetella/Kennel Cough (Boostered every 6 months)
Rabies
Fecal Examination (negative required yearly)
Heartworm Test/Prevention (if these are not up-to-date, fecal exam must be 6 months)
Canine Influenza Vaccine
Every pet that comes into our facility will receive a Capstar, which is a preventative that kills fleas is 20 minutes and last for 24 hours. This pill can be used in conjunction with your flea/tick preventative. This ensures our facility remains flea free for everyone rendering our services.